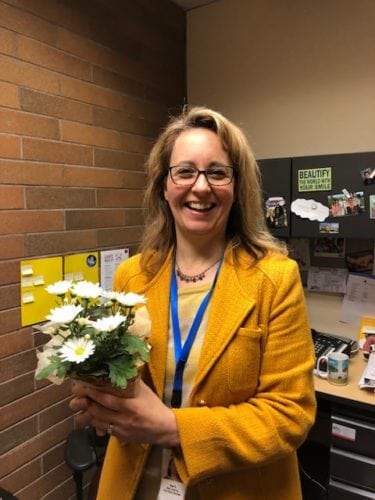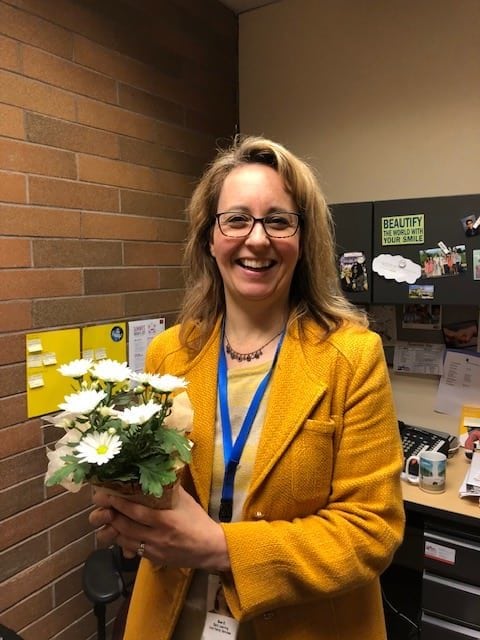 Sue Duncan is the friendly voice on the other end of the line when providers call to update their information, inquire about enrolling in Early Achievers, and ask about trainings and STARS hours. Sue also makes all of the reminder calls for trainings, creates training certificates, and helps keep our ship sailing upright at all times. She fields calls from families seeking child care, provides technical assistance, and cheerfully helps providers register for class over the phone if needed. We are thankful for the sunshine and positivity she brings to her work every single day.
You can reach Sue at (360) 784-8396 ext 380 or email here.
It's also her birthday week. Happy Birthday Sue! We're so lucky to work with you.