Caring for infants and toddlers can be hard work.
We're Here to Help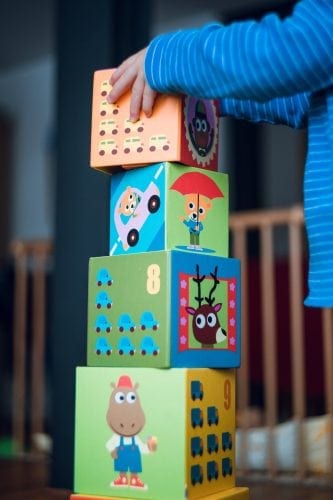 Early Achievers is here to help you when tough situations arise. Free onsite behavior coaching is available to infant and toddler caregivers in Island, San Juan, Skagit, Snohomish, and Whatcom counties. Coaching builds on strengths, improves caregiver skills, and expands high-quality care for very young children and their families.
Participation for Infant & Toddler Consultations and the FIND Project is free and individualized based on program needs. 
Free Infant & Toddler Consultations
Trained behavior consultants can help you address difficult situations in positive way.
Reach out to us for support with:
Hitting, throwing scratching, tantrums, biting, and other behavioral concerns
Developmental concerns related to speech, sensory, routines
Interactions
Responding to infant cues
Developmental screenings
Children with identified special needs
Empowering teacher and providers to use strategies in the classroom that support all children
Setting up appropriate environments for young children
FIND (Filming Interactions to Nurture Development)
FIND is a 10-week, strengths-based coaching program
Participants attend 10 weekly sessions with the ability to meet outside of the classroom, ideally every other week for coaching sessions
For more information, contact Child Care Aware of Northwest Washington at 360-734-8396 ext 1227 or email.