Infant Toddler Coaching and Consultation (Birth to Three Quality Initiative)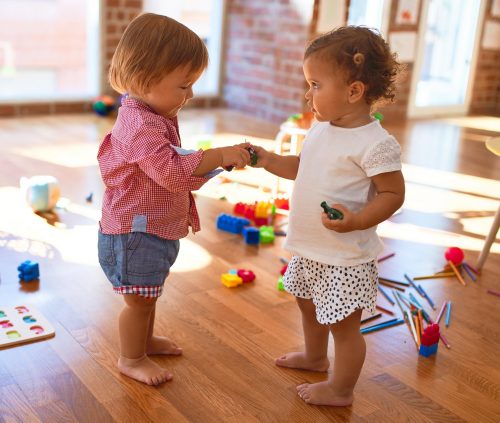 We offer free coaching and support to teachers/educators of infants and toddlers as part of a contract with the Department of Children, Youth and Family Services (DCYF). Our organization recognizes the importance of this teaching role in the development of young minds and is committed to supporting teachers who are tasked with performing this very challenging role. Our support services include individualized coaching, reflective practice, video coaching through our FIND program (Filming Interactions to Nurture Development), and other training programs. The goal of our infant and toddler coaches is to empower teachers and providers to use effective strategies throughout the classroom that support all children.
Infant Toddler Supports Include: 
Interactions: A one-on-one FIND coaching session that focuses on positive exchanges between children and teachers and how they support children's development. Environments: Support for infant and toddler environments, offered as a prelude to interaction coaching (FIND)
Developmental Screenings: Training is available for programs wanting to use the Ages and Stages Questionnaires for all program staff. 
Birth to 3 Coaches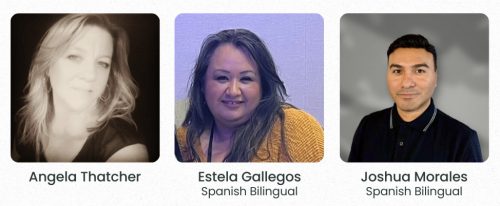 Coaching and consultation are offered in Island, San Juan, Skagit, Snohomish, and Whatcom counties. For more information, contact your Early Learning Coach or b3qi_infanttoddlerteam@oppco.org