COVID-19 Resources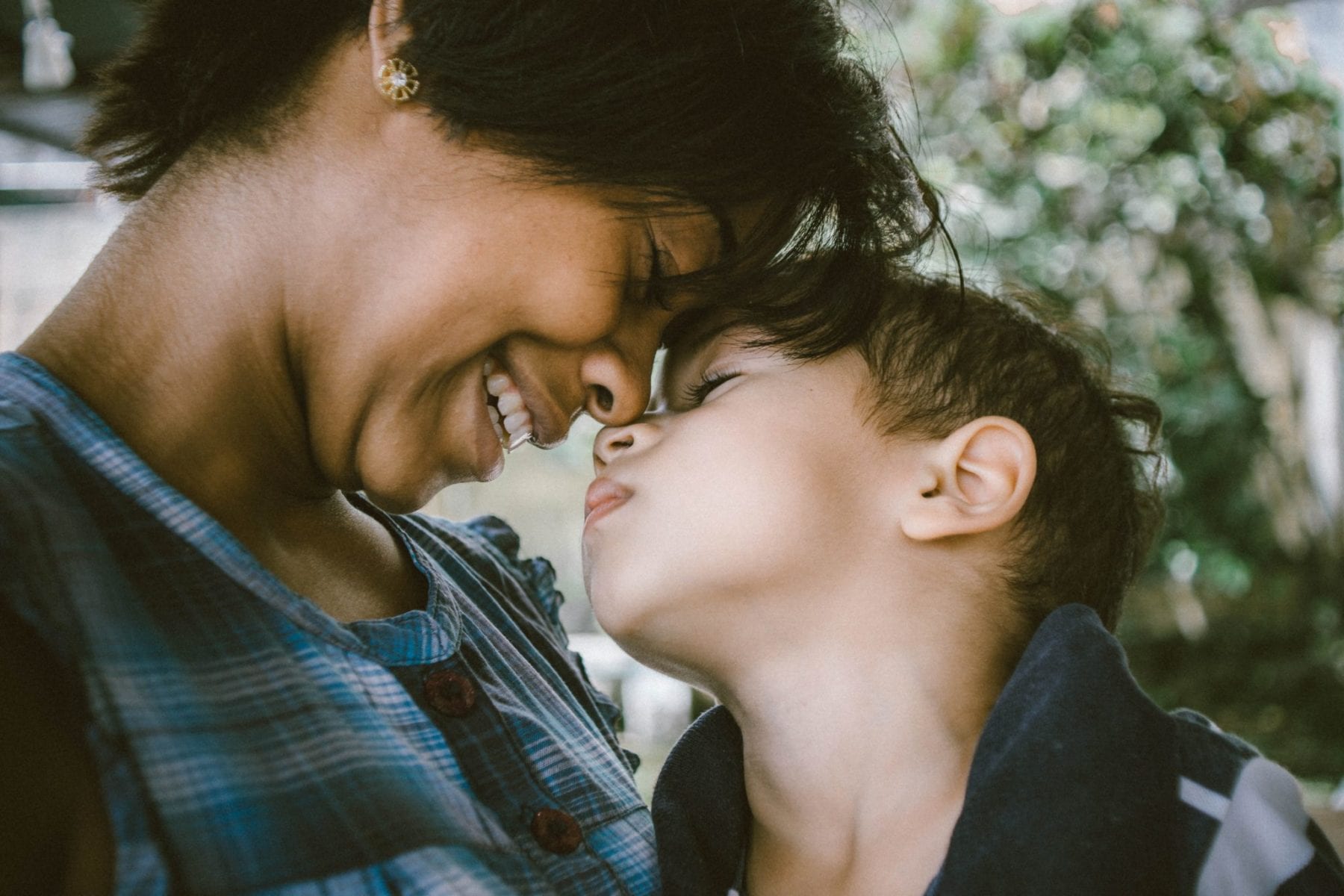 In a time when families are inundated with resources, we have cultivated a collection of some of our favorites. Please reach out to us for support finding other information not found here that you would find helpful. We are here for you.
Resources are organized under headings of  COVID-19 Specific Resources, Parenting Resources, Activities with Children, Resources by Geographical Area, and Advocacy.
Resources by Geographical Area:
Here is an overall list of resources for Western Washington, compiled by University of Washington College of Education faculty.  
Other more local resources: