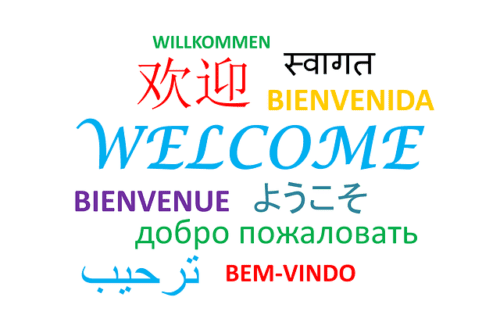 Please use the form below for all CCA interpreter and translation requests so we can track all requests in a central location. Requests for interpreters or translation in Spanish, Punjabi, or Russian will be coordinated internally through ELAFS. Other languages will be coordinated through Language Exchange.
Supervisors should submit this form on behalf of staff. This shows supervisor approval, which keeps Wilanne, David, and auditors happy. Thank you!
Please submit a request for an interpreter at least a week in advance. This allows time to coordinate with Language Exchange and to locate an interpreter.