This two-part training will explore different parts of the brain and its functions, as well as how neuroplasticity and early experiences in children lives support connections in the brain. With this understating participants will be able to support children's brain development when it is most receptive to change. This class was written by authors at Zero to Three. Materials included.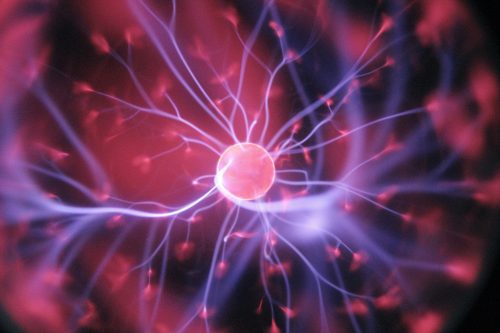 Date: August 22 and 29, 2022
Time: 6:00 pm - 8:00 pm
Trainer: Ashley Stalder and Julie Wasilewski
Cost: 20.00
STARS: 4
Core Competencies: Child Growth & Development

Everett Community Resource Center (CRC)
3900 Broadway
Port Gardner Room B
Everett WA 98201

Registration Reminders
Up to $250 fee reimbursement may be available through MERIT.
Registration and payment required 48 hours in advance
Full refunds for cancellations are only issued with at least one day advance notice.
Sorry, no refunds are available for last minute cancellations or no-shows. Participants arriving more than 15 minutes late will not receive STARS hours or a refund.
You should receive an automatic confirmation email within minutes of registering. Otherwise, please check your spam or junk mail folders, then contact us at childcare@oppco.org if you did not receive it.
Please submit a separate registration for each person attending. Thanks!