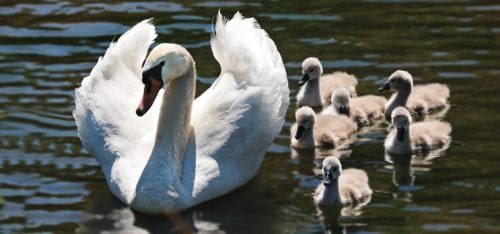 Welcome
If you haven't already, please call (360) 603-0202 for a brief phone call to make sure that this program is a good match for you and your family. Thank you!
Fill out the form below. 
Attach a bill from your licensed child care provider. This can be a scanned copy of the bill, a pdf, or you can attach a picture of the bill (as long as it is a clear image and not too dark or blurry). 
After you submit the application, you can expect to hear from us within 48 business hours, not including weekends or holidays.
An attendance record may be required from the child care provider. 
Next steps: If approved, we will send a voucher via Docusign that must be signed and returned by you and your child care provider.