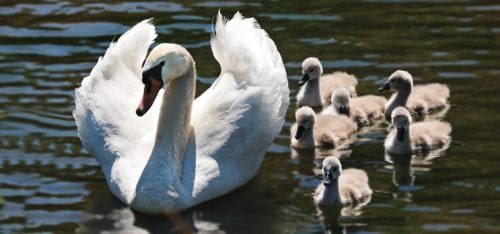 What is the COVID19 Childcare Fund?
In partnership with the Opportunity Council, PeaceHealth has established an emergency fund to support PeaceHealth employees in need of financial assistance for licensed child care due to the COVID-19 pandemic. Assistance includes up to $1,000 for parents/guardians who meet the criteria for child care funds. Please note that funds are limited and are on a first-come, first-serve basis depending on eligibility).
Vouchers can be used for licensed child care centers or licensed family homes. Sorry, vouchers do not apply to private individuals (such as nannies or babysitters) or unlicensed pre-school programs.
If you have questions before applying, email childcare@oppco.org with subject title: Peace Health Voucher Inquiry or call (360) 603-0202. 
---
How to Apply
Complete the online application below.
Attach a copy of a current child care bill from a licensed child care provider. 
After you submit the application, you can expect to hear from us within 48 business hours, not including weekends or holidays.
When approved, a voucher will be routed for electronic signatures via Docusign that must be signed by the parent/caregiver and child care provider.