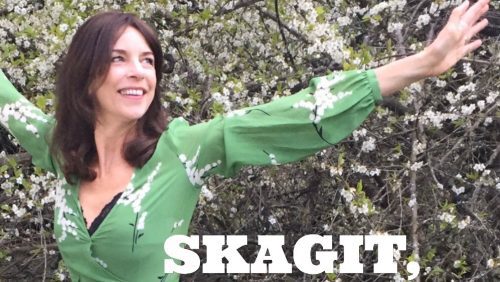 We are thrilled to announce a new and exciting position in our Skagit County office.
As a member of the Quality Child Care Division at Opportunity Council, the Bilingual (Spanish) Infant Early Childhood Mental Health Consultant will work in partnership with the Quality Child Care team, Early Learning Coaches, and Child Care Aware of Northwest Washington to provide mental health services for children enrolled in child care programs in Skagit County.
The Skagit County Bilingual Infant/Early Childhood Mental Health Consultant (IECMHC) will take a promotion, prevention, and intervention approach to promote optimal social and emotional development in children, and to prevent, identify and reduce the impact of mental and behavioral health challenges for children and their families.
Salary range: $32.42-54.71/hourly.
Please visit the job description on the Opportunity Council website to learn more about the position and qualifications.