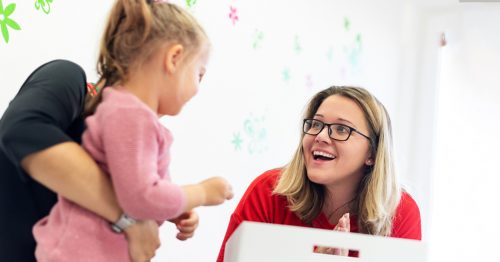 Opportunity Council is looking for a bilingual Infant Early Childhood Mental Health Consultant/Clinician (IECMHC) in Skagit County. This position is a member of the Quality Child Care/Child Care Aware NW WA team at Opportunity Council and will work towards the long-term goal of providing a coordinated approach to mental health care for children and families in Skagit County served by QCC/CCA and Opportunity Council programs.
Education and Required Work Experience:
Bilingual skills preferred. 
Master's degree in Social Work, Counseling, Marriage and Family Therapy, or Psychology with mental health clinical licensure in Washington State or license eligible. An advanced degree in Early Childhood Education or Child Development and/or Infant Mental Health Endorsement in addition to previous experience in delivering Infant Early Childhood Mental Health Consultation and/or early education may be considered if candidate is not a Washington State license-eligible mental health professional.
At least three years' experience in mental health.
Experience with young children (birth to 5) and an Infant Mental Health endorsement is preferred.
We offer excellent benefits, a supportive work environment, and a work-life balance.
Please visit the job description on the Opportunity Council website to learn more about the position and qualifications.