Through The Night: Documentary and Panel to Discuss
Through the Night​ i​s a documentary film love letter to child care providers and single mothers. It is a tender portrait of titanic strength, love, and selflessness that follows three working mothers whose lives intersect at a 24-hour daycare center. It has been featured in the NY Times, Hollywood Reporter, and made Variety's 2021 Best Documentary Oscar Predictions list.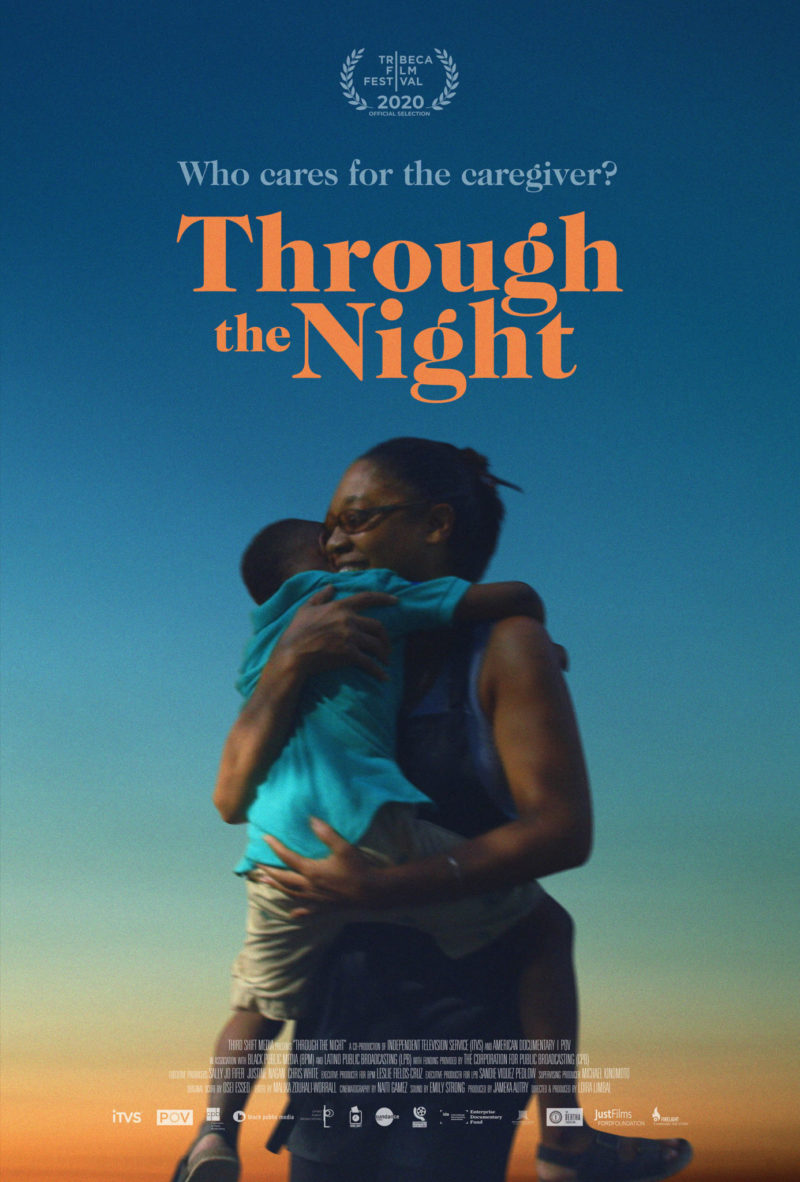 Register for this event to receive your link to the virtual screening of Through the Night. You may view the film online anytime between May 7– May 14, 2021. If you would like to earn STARS hours, join us on a virtual Zoom session for a panel to discuss Through the Night, where we will reflect on key themes and takeaways.
Click here to view the trailer. 
Thank you and see you at the screening!
Film Synopsis
To make ends meet, Americans are working longer hours across multiple jobs. This modern reality of non-stop work has resulted in an unexpected phenomenon: the flourishing of 24-hour daycare centers. Through the Night is a verité documentary that explores the personal cost of our modern economy through the stories of two working mothers and a child care provider – whose lives intersect at a 24-hour daycare center.
The film follows a mother who works the overnight shift at a hospital; another holding down three jobs to support her family; and a woman who for two decades has cared for children of parents with nowhere else to turn. Over the span of two years, across working holidays, seven day work weeks, and around-the-clock shifts, the film reveals the personal cost of rising wealth inequality in America and the close bonds forged between parents, children, and caregivers.
Learn about the film's impact campaign at www.throughthenight.com!
Date: May 20, 2021
Time: 6:30 pm - 7:30 pm
Trainer: Sue Duncan
Cost: FREE
STARS: 2

Screening Location: Vimeo
Panel to Discuss Through the Night: Zoom