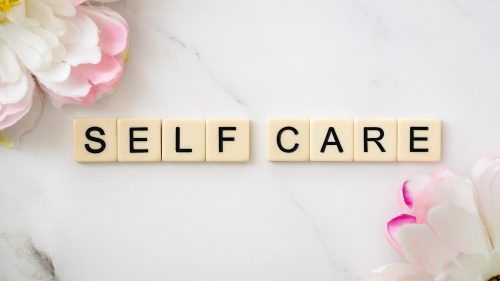 As adult caregivers, we are called on to care for others. However we ourselves also need care. In this training we will learn about stress, its impact on our well-being, and how to cultivate resilience in the face of stress. When we take the time to understand ourselves, our own needs, and how to nurture our well-being, we are better able to take care of others. In this training we will model and practice some self-care strategies and will hopefully leave recharged and refreshed.
Date: September 15, 2022
Time: 6:00 pm - 8:00 pm
Trainer: Josephine Escalante
Cost: 10.00
STARS: 2
Core Competencies: Curriculum and Learning Environment, Level 2 and Professional Development and Leadership, Level 2

Location:
Child Care Aware – Skagit Office
415 W Gates Street
Mount Vernon, WA 98273

Registration Reminders
Up to $250 fee reimbursement may be available through MERIT.
Registration and payment required 48 hours in advance
Full refunds for cancellations are only issued with at least one day advance notice.
Sorry, no refunds are available for last minute cancellations or no-shows. Participants arriving more than 15 minutes late will not receive STARS hours or a refund.
You should receive an automatic confirmation email within minutes of registering. Otherwise, please check your spam or junk mail folders, then contact us at childcare@oppco.org if you did not receive it.
Sorry! For online trainings it is not possible to register and pay for more than one person at a time. Please submit a separate registration for each person attending. Thanks!