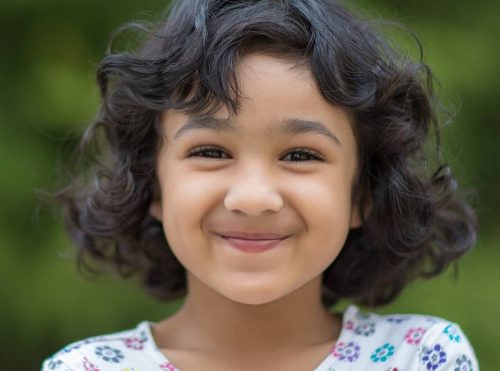 The Best Practice Series supports Early Achievers by emphasizing high-quality adult practices measured by the Environment Rating Scale-3 (ERS-3) and other tools. These are classes for providers who are fairly new to the early learning field or want to review best practices.
Transitioning from one activity to another can be challenging for children and adults, while routine activities can seem drab or boring. Engaging children in meaningful interactions can enhance children learning, decrease challenging behaviors, and improve the productivity of early learning settings. Come and explore how you can engage in powerful interactions during routines and transitions. 
Date: August 16, 2022
Time: 6:00 pm - 8:30 pm
Trainer: Sue Duncan
Cost: 12.50
STARS: 2.5
Core Competencies: Level II-III - Curriculum & Learning, Interactions


Location:
Opportunity Council
1111 Cornwall Ave
Bellingham, WA 98225

Registration Reminders
Up to $250 fee reimbursement may be available through MERIT.
Registration and payment required 48 hours in advance
Full refunds for cancellations are only issued with at least one day advance notice.
Sorry, no refunds are available for last minute cancellations or no-shows. Those arriving more than 15 minutes late will not receive STARS hours or a refund.
Class cancellations will be posted on our training calendar and registrants will be notified.
You should receive an automatic confirmation email within minutes of registering. If not, please check your spam folders first, then email childcare@oppco.org for confirmation.