Promoting STEM Through Beautiful Things: Open-Ended Materials and Loose Parts
Promoting STEM Through Beautiful Things promotes engaging environments and quality interactions that meet ERS (Environment Rating Scale) and CLASS (Classroom Assessment Scoring System) standards.
Using open ended materials encourages children to explore, create, and participate in projects and investigations that revolve around the many aspects of STEM. The training covers theories of play, how open ended materials promote child development, and using the materials to meet ERS and CLASS standards.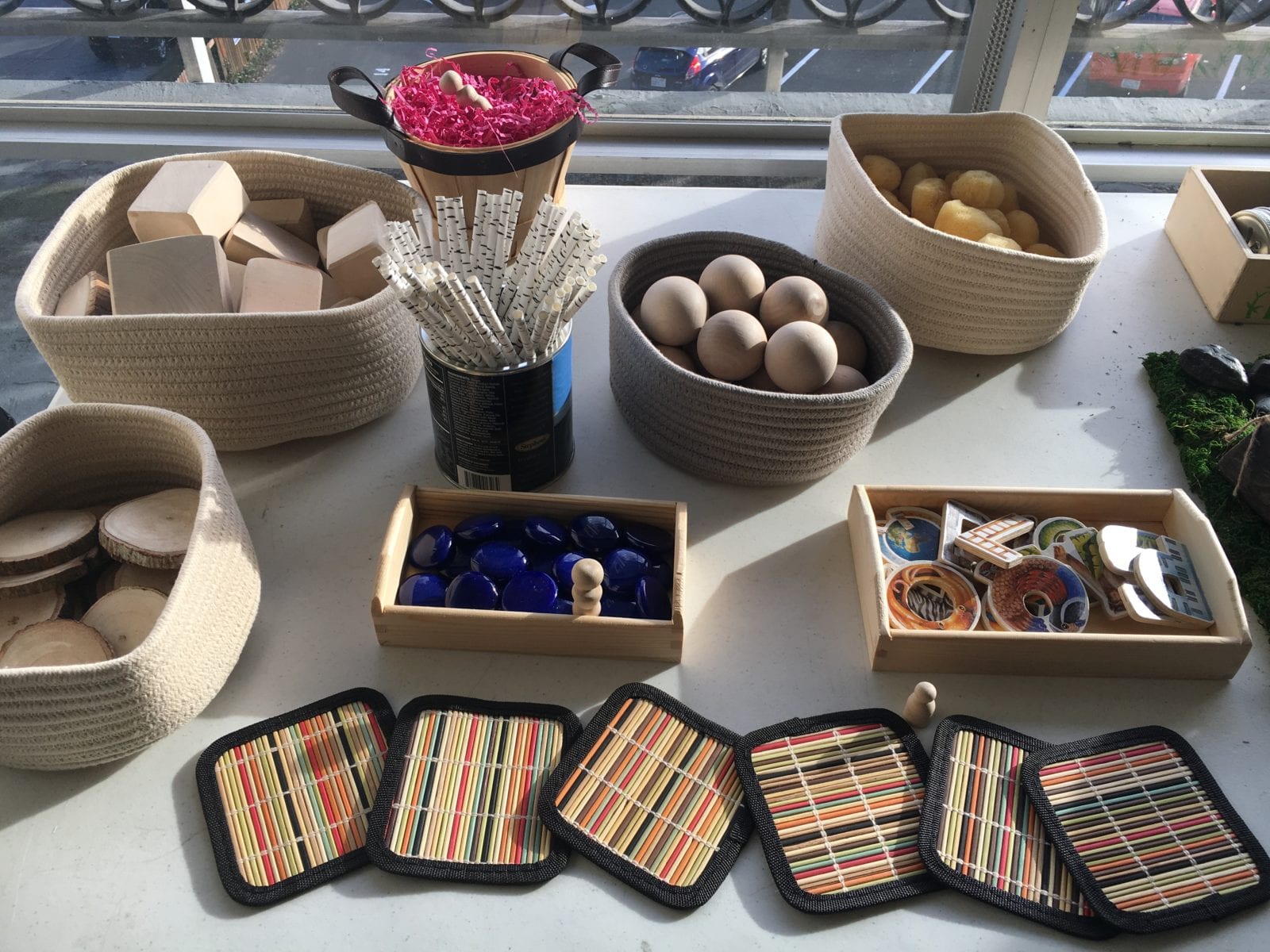 Date: July 25, 2019
Time: 6:00 pm - 8:30 pm
Trainer: Ralicia (Rali) Preisinger
Cost: 25.00
Core Competencies: Curriculum & Learning Environment, Level 3
STARS: 2.5

Location:
Child Care Aware – Skagit Office 415 W Gates Street
Mount Vernon, WA 98273
Skagit
Registration Reminders
Up to $250 fee reimbursement may be available through MERIT.
Please register at least 48 hours in advance
Registration not accepted at class - please do not show up without registering first
Class cancellations will be posted on our training calendar and registrants will be notified
Full refunds will only be issued by calling by noon the day before class. No refunds are given after the noon deadline
We love children, but not in our classes please.
If you do not receive an email confirming your registration, please contact us at 360.734.8396 ext 227 or childcare@oppco.org.