Math in Nature
The natural environment is rich in opportunities to engage with young children in developing an understanding of concepts and supporting development of skills in mathematics. Learn about the OSPI Learning Pathways in Numeracy to help guide teachers in planning developmentally appropriate math experiences with children birth through 5. Explore math activities using materials from nature or experiences conducted in nature focused on: counting and cardinality, measurement and data, and geometry. Bring it all together as you use the Learning Pathways for Mathematical Practices to complete a plan for how to include math in nature with children in your classroom.
Please note: Google Chrome or Mozilla Firefox are recommended browsers when registering for classes. The website has been experiencing technical difficulties with Safari, Vivaldi, and other browsers.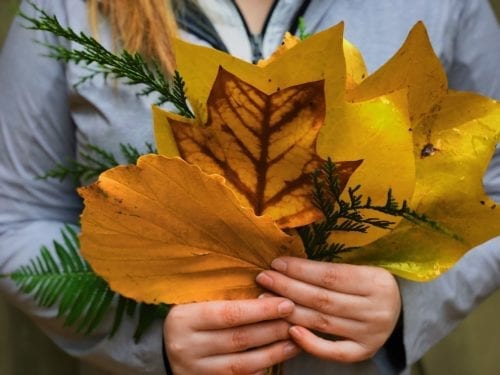 Date: December 2, 2019
Time: 6:00 pm - 8:00 pm
Trainer: Jamie Ashton
Cost: $20.00
STARS: 2
Core Competencies:

Registration Reminders
Up to $250 fee reimbursement may be available through MERIT.
Registration and payment required 48 hours in advance
Full refunds for cancellations are only issued with at least one day advance notice.
Sorry, no refunds are available for last minute cancellations or no-shows.