Investigating in Nature- CANCELLED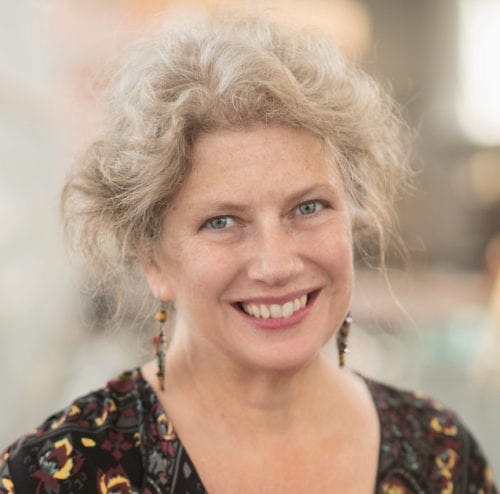 Update 2/28/20: This training has unfortunately been cancelled due to not meeting the minimum number of participants. Thank you for your understanding.  
Young children are active and curious. Everything is worth exploration with all of their senses. Providing opportunities for the growth and development of the whole child through play, opportunities to develop a sense of wonder about nature, and deep engagement in discovery about the real world are the foundation for learning in early childhood. In this training, participants will plan developmentally appropriate nature-based investigations or studies using the Washington State Early Learning and Development Guidelines and NAAEE Early Childhood Environmental Education Programs: Guidelines for Excellence.
Date: March 2, 2020
Time: 6:00 pm - 8:00 pm
Trainer: Jamie Ashton
Cost: 20.00
STARS: 2
Core Competencies: Level 3 - Curriculum & Learning Environment

Location:
Opportunity Council Conference Room

Registration Reminders
Up to $250 fee reimbursement may be available through MERIT.
Registration and payment required 48 hours in advance
Full refunds for cancellations are only issued with at least one day advance notice.
Sorry, no refunds are available for last minute cancellations or no-shows. Participants arriving more than 15 minutes late will not receive STARS hours or a refund.
You should receive an automatic confirmation email within minutes of registering. Otherwise, please check your spam or junk mail folders, then contact us at childcare@oppco.org if you did not receive it.
Sorry! For online trainings it is not possible to register and pay for more than one person at a time. Please submit a separate registration for each person attending. Thanks!