Introduction to Best Practices: Learning Activities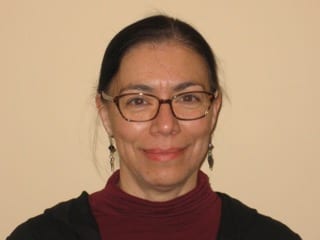 This is one of six modules in the Best Practices Series that supports Early Achievers by emphasizing high-quality adult practices measured by the Environment Rating Scale – Third Edition (ERS-3). 
This module introduces best practices for maximizing children's use of blocks, fine motor, dramatic play, music, and art materials. Come explore what research says about how children learn, what adults can do to prepare these specific play areas, and how adult-child interactions can complement children's learning without interrupting it. This is a class for providers who are fairly new to the field or for those who want to review best practices in the Environment Rating Scale (ERS -3).
Date: February 25, 2020
Time: 6:00 pm - 8:00 pm
Trainer: Jodi Escalante
Cost: 20.00
STARS: 2
Core Competencies: Level 2: Curriculum & Learning Environment

Location:
Child Care Aware – Skagit Office

Registration Reminders
Up to $250 fee reimbursement may be available through MERIT.
Registration and payment required 48 hours in advance
Full refunds for cancellations are only issued with at least one day advance notice.
Sorry, no refunds are available for last minute cancellations or no-shows. Participants arriving more than 15 minutes late will not receive STARS hours or a refund.
You should receive an automatic confirmation email within minutes of registering. Otherwise, please check your spam or junk mail folders, then contact us at childcare@oppco.org if you did not receive it.
Sorry! For online trainings it is not possible to register and pay for more than one person at a time. Please submit a separate registration for each person attending. Thanks!