Healthy Organizational Climate – Snohomish County Directors Series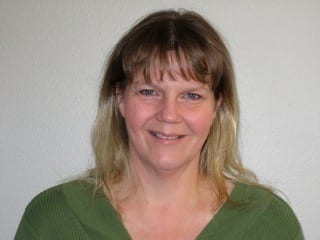 Early Childhood Program administrators often have an impression that things are going well or not so well at their center, but they often lack specific information. This session looks closely at how ten dimensions of organizational climate help shape the quality of work life for staff. Through thought provoking questions and engaging exercises, you'll learn how to assess the organizational climate of your program, consider the unique role perspective plays in shaping work attitudes and behavior, and implement specific strategies that will help you create a great place to work.
Date: October 10, 2019
Time: 12:30 pm - 2:30 pm
Trainer: Charlotte Zissel
Cost: $20.00
STARS: 2
Core Competencies: Program Planning & Development, Level 3; Professional Development & Leadership, Level 3

Location:
Everett School District Community Resource Center (CRC) 3900 Broadway
Everett
Snohomish
Registration Reminders
Up to $250 fee reimbursement may be available through MERIT.
Please register at least 48 hours in advance
Registration not accepted at class - please do not show up without registering first
Class cancellations will be posted on our training calendar and registrants will be notified
Full refunds will only be issued by calling by noon the day before class. No refunds are given after the noon deadline
We love children, but not in our classes please.
If you do not receive an email confirming your registration, please contact us at 360.734.8396 ext 227 or childcare@oppco.org.