Online: Finding Self-Compassion in Uncertain Times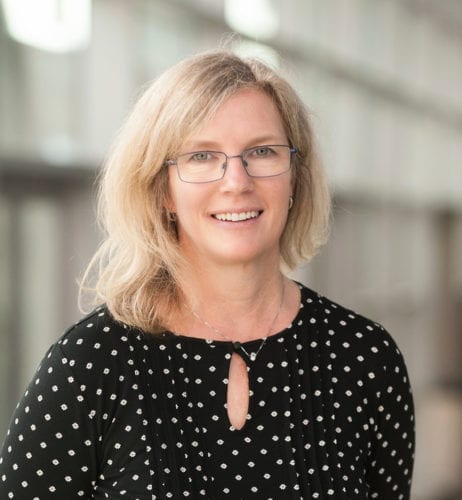 This is a discussion-based class for early childhood teachers who like to learn by reflecting on their own opinions and reactions and by listening to those of other people. Those who register will be emailed a 3-page article to read before class. In our field, we learn to have empathy for children and families, but do we remember to have self-compassion? Let's explore how our earliest memories impact how we talk to (and about) ourselves and how that, in turn, affects our work with children. Let's also discuss what it looks like to be compassionate to ourselves during this stressful time of uncertainty and change. 
Format
This class will take place from 6:00 to 7:30 pm as a live, online class (it will not be recorded). Those who register and pay will be emailed a link to register with Zoom, our online platform. 
To receive STARS credit, you will be required to participate by typing comments or participating in discussions. Requirements: stable internet access, audio via phone or speaker, and an email address. As a participant, you must be able to view the instructor and visuals aids.  You will not be required to show yourself on camera, but it can be nice to have face-to-face contact. Tips for participating in the class will be emailed to you the week of the training.
Date: June 15, 2020
Time: 6:00 pm - 7:30 pm
Trainer: Julie Wasilewski
Cost: 5.00
STARS: 1.5
Core Competencies: Professional Development & Leadership, Level 4
Reminders:
- Up to $250 fee reimbursement may be available through MERIT.
- Registration period closest 48 hours in advance
- Full refunds will only be issued by calling by noon the day before class. Sorry, no refunds are available without advance notice.