Basic Financial Statements for Child Care Providers
Child Care providers are good at taking care of children. However, in order to take care of other people's children, they must organize a business. There are many important skills needed to run a successful business, but one of the most basic is having a working knowle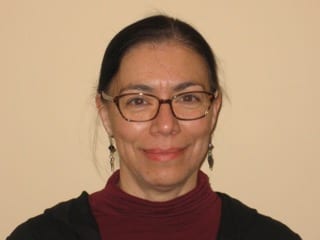 dge of the business' financial health. In this course, we will examine the two basic financial statements that every business should have – the Income and Expense Statement and the Statement of Assets and Liabilities. Together, these two basic statements give a good picture of your child care financial health. These are also the statements that most grants require in their applications. If you would like to have a better understanding of how to create and analyze these basic statements, this course is for you.
Date: July 22, 2021
Time: 6:00 pm - 8:00 pm
Trainer: Josephine Escalante
Cost: $10.00
STARS: 2
Core Competencies: Program Planning and Development, Level 2-3

Looking for something else? Click here to be directed to the full training calendar.
Registration Reminders
Up to $250 fee reimbursement may be available through MERIT.
Registration and payment required 48 hours in advance
Full refunds for cancellations are only issued with at least one day advance notice.
Sorry, no refunds are available for last minute cancellations or no-shows. Those arriving more than 15 minutes late will not receive STARS hours or a refund.
Class cancellations will be posted on our training calendar and registrants will be notified.
You should receive an automatic confirmation email within minutes of registering. If you do not receive one, please check your spam or junk mail folders first, then contact us at childcare@oppco.org for us to resend.
Sorry! For online trainings it is not possible to register and pay for more than one person at a time. Please submit a separate registration for each person attending. Thanks!