Exploring Nature with Young Children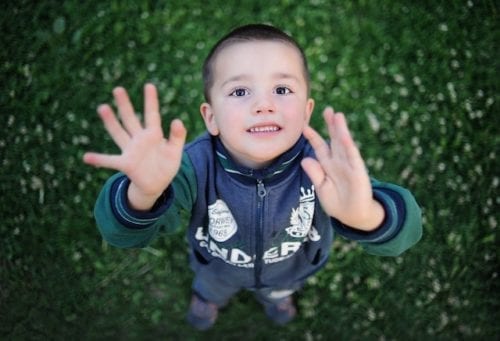 Research reveals the importance of nature contact and outdoor play in supporting children's healthy physical, social and emotional, psychological, and cognitive development. However, children's access to nature experiences have been greatly impacted in recent years. Incorporating meaningful nature interactions into early childhood care and education settings is a powerful way to enrich children's learning and development. Spend the day with other early childhood educators exploring the importance and wonder of the natural world for young children in the magical outdoor setting of Fairhaven Park.
Please note: It was previously advertised that participants would receive a copy of Growing Up Wild. Sorry, Growing Up Wild is not available, and an alternate nature book will be provided for each program.
Objectives:
• Learn about the importance of being outdoors
• Identify challenges and barriers in providing outdoor learning experiences
• Use learning standards and STEAM principles for planning outdoor learning experiences
• Explore how the natural environment supports educator well-being
• Create an action plan for implementing outdoor learning experiences
Session Level: 3/4
Content Area I: Child Growth and Development
Level 3—Explains current theories and ongoing research in early care and education as it applies to the children in their care.
Content Area II: Curriculum and Learning Environment
Level 4—Creates learning in the environment by using materials, child-choice and play as a context for enhancing development and active learning.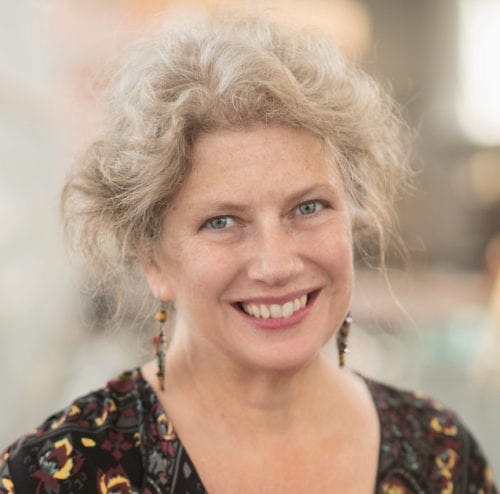 Date: April 27, 2019
Time: 9:00 am - 2:00 pm
Trainer: Jamie Ashton & Jaime Thompson
Cost: 50.00
Core Competencies:
STARS: 5

Location:
Fairhaven Park Pavilion 107 N Chuckanut Dr
Bellingham
Whatcom
Registration Reminders
Up to $250 fee reimbursement may be available through MERIT.
Please register at least 48 hours in advance
Registration not accepted at class - please do not show up without registering first
Class cancellations will be posted on our training calendar and registrants will be notified
Full refunds will only be issued by calling by noon the day before class. No refunds are given after the noon deadline
We love children, but not in our classes please.
If you do not receive an email confirming your registration, please contact us at 360.734.8396 ext 227 or childcare@oppco.org.