Enhancing Quality of Early Learning Year 1, Part 2 – Brain Architecture (Session B)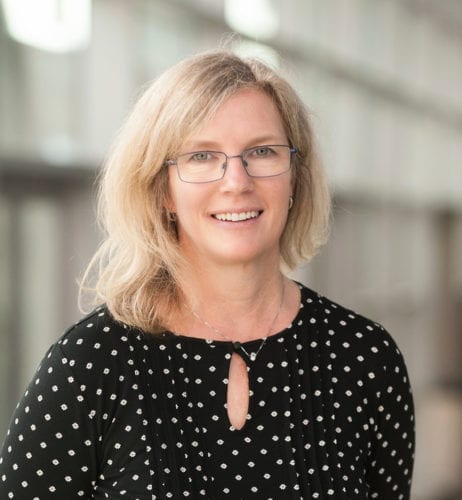 This training is the second five hours for Enhancing Quality of Early Learning Year 1, or EQEL to be held over two sessions: May 13 and May 20, 2021.
Enhancing Quality of Early Learning Year (EQEL) Part 2, will focus on brain architecture—or how to build better brains. A child's brain undergoes an amazing period of development from birth to 3, producing more than a million neural connections each second. But the growth does not stop there. Brain building can and should continue throughout our lifetime. As we learn more about brain development, we will also be discussing executive functioning skills, which include the ability to maintain attention, control impulses, and think in flexible ways. Executive functioning skills begin to emerge in the infant and toddler years and develop even more in the preschool years and throughout life.
Early childhood researchers have dedicated a lot of time to understanding how these skills can be taught. One thing is true: we must first develop these skills in ourselves to set the example and model them for children. In this module, we will learn more about how we pay attention, focus, and demonstrate self-control. We will also learn how to better promote the development of these skills in children.
*This is Session B of the 5-hour  EQEL Part 2 training.  To register for EQEL Part 2, please register at https://www.ccanorthwest.org/events/eqel2/. To complete the full 10 hour requirement for EQEL, you must also complete EQEL Part 1.
Date: May 13 and May 20, 2021
Time: 6:00 pm - 8:30 pm
Trainer: Julie Wasilewski
Cost: Free
STARS: 5
Core Competencies: Level 2-3: Curriculum and Learning Environment,

Registration Reminders
Registration required 48 hours in advance
Full refunds for cancellations are only issued with at least one day advance notice.
Sorry, no refunds are available for last minute cancellations or no-shows. Those arriving more than 15 minutes late will not receive STARS hours or a refund.
Class cancellations will be posted on our training calendar and registrants will be notified.
You should receive an automatic confirmation email within minutes of registering. If you do not receive one, please check your spam or junk mail folders first, then contact us at childcare@oppco.org.
Sorry! For online trainings it is not possible to register or pay for more than one person at a time. Please submit a separate registration for each person attending. Thanks!