Directors Toolbox: Circle of Influence – Implementing Shared Decision Making and Participative Management Session 2 – POSTPONED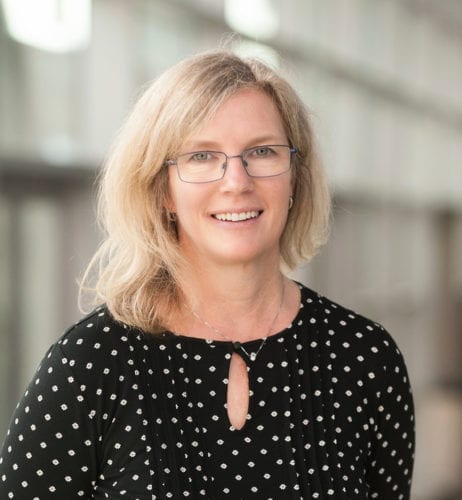 Building trust and a spirit of collaboration among staff in early childhood programs is central to achieving high-performing work teams. Meaningful staff involvement in decision-making is one way that trust and commitment to organizational goals are achieved. This workshop provides a framework for analyzing different types of decisions in program management and suggests ways that directors can move toward a more participative process in achieving program goals.
The target audience is administrators and lead teachers of early childhood programs. Participants will receive a copy of Circle of Influence and follow-up coaching.
This three-part series will be held on three Tuesdays: March 10, March 24, and April 7. 2020.
Date: March 24, 2020
Time: 12:30 pm - 2:30 pm
Trainer: Julie Wasilewski
Cost: $50.00
STARS: 6

Attendance at all three sessions is required to receive full STARS credit.
Everett Community College 2000 Tower Street
Everett, WA 98201
Snohomish