Directors Toolbox: Circle of Influence – Implementing Shared Decision Making & Participative Management Session 1 (Postponed)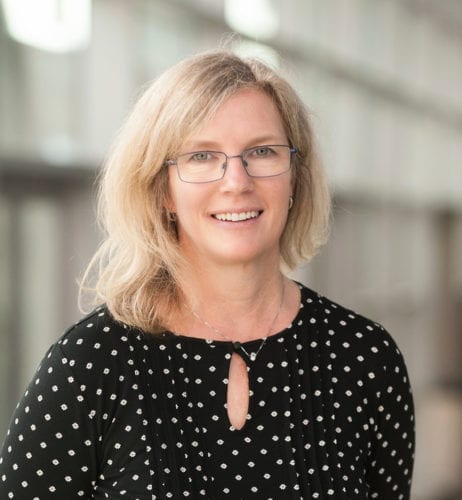 For the health and safety of staff and participants, the training scheduled to start on March 10 has been pushed back until March 24, 2020. If needed, the training may be pushed back further as the public health situation evolves. We will keep all participants informed of dates and changes. 
Thank you for your understanding. Be well!
Building trust and a spirit of collaboration among staff in early childhood programs is central to achieving high-performing work teams. Meaningful staff involvement in decision-making is one way that trust and commitment to organizational goals are achieved. This workshop provides a framework for analyzing different types of decisions in program management and suggests ways that directors can move toward a more participative process in achieving program goals.
The target audience is administrators and lead teachers of early childhood programs. Participants will receive a copy of Circle of Influence and follow-up coaching.
This three-part series will be held on three Tuesdays: March 10, March 24, and April 7, 2020.
Date: March 10, 2020
Time: 12:30 pm - 2:30 pm
Trainer: Julie Wasilewski
Cost: 50.00
STARS: 6
Core Competencies: Level 3-4: Professional Development & Leadership, Program Planning & Development

Location:
Everett Community College

Registration Reminders
Up to $250 fee reimbursement may be available through MERIT.
Registration and payment required 48 hours in advance
Full refunds for cancellations are only issued with at least one day advance notice.
Sorry, no refunds are available for last minute cancellations or no-shows. Participants arriving more than 15 minutes late will not receive STARS hours or a refund.
You should receive an automatic confirmation email within minutes of registering. Otherwise, please check your spam or junk mail folders, then contact us at childcare@oppco.org if you did not receive it.
Sorry! For online trainings it is not possible to register and pay for more than one person at a time. Please submit a separate registration for each person attending. Thanks!