DCYF Training: How to Complete and Record Child Care Basics
Did you know DCYF hosts monthly webinars for your professional development?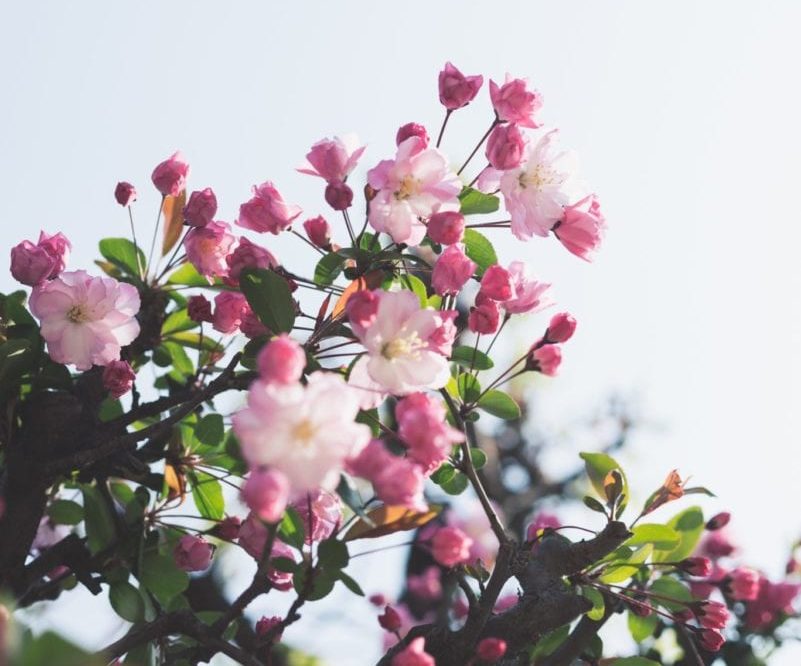 For March:
Child Care Basics (CCB) is a 30-hour training that meets the federal health and safety training requirements. 
Join DCYF on  Tuesday, March 24, for a live video chat to learn how to complete and record the CCB training requirement.
We cover the following topics in detail:
Available alternatives to meet this requirement
Options to complete the training
Guidance on how the completed requirement is recorded in MERIT
To register, please visit DCYF's registration page.
Can't Join the Webinars? No Worries!
All of these webinars are recorded and posted on DCYF's website.
A complete list of webinars can be found on the DCYF Newsletters and Webinars page.
Date: March 24, 2020
Time: 6:00 pm - 8:30 pm
Cost: Free