Business of Child Care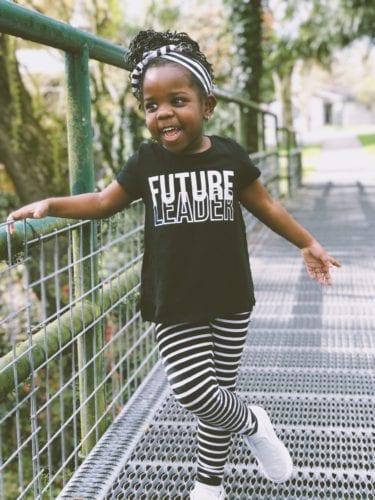 This is a comprehensive business curriculum uniquely designed for early childhood business owners & program leadership. This curriculum covers business planning, business leadership, marketing and finance. It delivers hands-on learning activities and tools to strengthen child care businesses, prepare for lending opportunities, facility improvements, program marketing, financial health and overall program effectiveness. This virtual workshop series is a mixture of live webinar and self-paced learning.
This training includes a kick-off orientation on October 18 from 1:00 -3:00 p.m., as well as five sessions of training with different trainers that each bring their expertise. Training sessions will be held  October 18, October 25 (Module 1), November 8 (Module 2), November 22 (Module 3), December 6 (Module 4), and December 13 (Module 5), each meeting from 1:00–3:00 pm.
*You may register for the entire series here.
Format
The sessions will take place as a live, online classes (they will not be recorded). Those who register and pay will be emailed a link to register with Zoom, our online platform. 
To receive STARS credit, you will be required to participate by typing comments or participating in discussions. Requirements: stable internet access, audio via phone or speaker, and an email address. As a participant, you must be able to view the instructor and visuals aids.  You will not be required to show yourself on camera, but it can be nice to have face-to-face contact. Tips for participating in the class will be emailed to you the week of the training.
Beginning date: October 18, 2021
All dates: 10/18/21, 10/25/21, 11/8/21, 11/22/21, 12/6/21, & 12/13/21
Time: 1:00 pm - 3:00 pm
Trainer: Jamie Ashton and Jodi Escalante
Cost: 75.00
STARS: 21
Core Competencies: Professional Development and Leadership: Content Area VII: Program Planning and Evaluation, Level 3 (D), Level 4 (C, D) Content Area VIII: Displaying Professionalism in Practice, Level 3 (B)

Looking for something else? Click here to be directed to the full training calendar.
Registration Reminders
Up to $250 fee reimbursement may be available through MERIT.
Registration and payment required 48 hours in advance
Full refunds for cancellations are only issued with at least one day advance notice.
Sorry, no refunds are available for last minute cancellations or no-shows. Those arriving more than 15 minutes late will not receive STARS hours or a refund.
Class cancellations will be posted on our training calendar and registrants will be notified.
You should receive an automatic confirmation email within minutes of registering. If you do not receive one, please check your spam or junk mail folders first, then contact us at childcare@oppco.org for us to resend.
Sorry! For online trainings it is not possible to register and pay for more than one person at a time. Please submit a separate registration for each person attending. Thanks!