Online: Best Practice Series – Interactions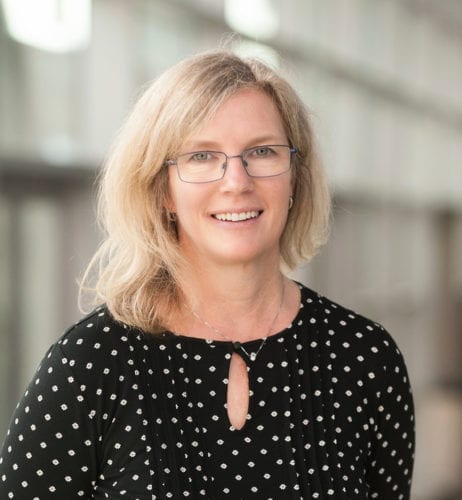 This is one of six modules in the Best Practices Series that supports participants in Early Achievers by emphasizing high-quality adult practices measured by the ERS-3. This session will introduce best practices for teachers interacting with children individually, in groups, and among their peers. We will look at interactions that promote self-regulation and provide proactive tips to use every day.  Interacting with the children outside, both verbally and playing alongside them, we will come away with ideas on how to get the most out of gross motor time.
Format
To receive STARS credit, you will be required to participate by typing comments or participating in discussions. Requirements: stable internet access, audio via phone or speaker, and an email address. As a participant, you must be able to view the instructor and visuals aids.  You will not be required to show yourself on camera, but it can be nice to have face-to-face contact. Tips for participating in the class will be emailed to you the week of the training.
Date: June 23, 2020
Time: 6:00 pm - 8:00 pm
Trainer: Julie Wasilewski
Cost: 5.00
STARS: 2