ASQ-3 for Family Child Care Providers (Part 2)
An introduction to developmental screening and the ASQ-3: background,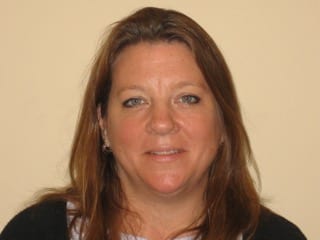 features, rating, scoring, and interpreting results. This training will cover how to score the ASQ-3, the benefits of Early Intervention services, how to refer children to services, and strategies for talking with parents about developmental concerns. This is the second day of the free 2-part training held on 10/20 and 10/22. To register, please go to the registration page for part one.
Online Format
This class will take place as a live, online class (it will not be recorded). Those who register and pay will be emailed a link to register again with Zoom, our online platform. To receive STARS credit, you will be required to participate in this session by typing comments or participating in surveys, polls, and discussions. Requirements: stable internet access, audio via phone or speaker, and an email address. As a participant, you must be able to view the instructor and visuals aids. You will not be required to show yourself on camera, but it can be nice to have face-to-face contact. Tips for participating in the class will be emailed to you the week of the training.