Rating Readiness Series: Using the ITERS/FCCERS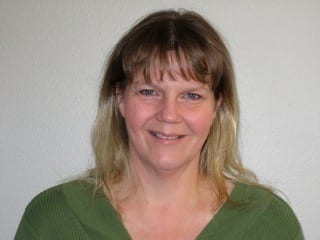 Rating Readiness Series: Using the ITERS/FCCERS is suitable for all licensed family home providers and child care center classroom teachers of children birth to 2-1/2 years.
This training contains introductory information about the Family Child Care Environment Rating Scale (FCCERS) and the Infant Toddler Environment Rating Scale (ITERS) and is essential when preparing for a a successful initial Early Achievers Rating. It covers how scoring works, the requirements around accessibility and schedule, and the not-so-obvious pitfalls for teachers to avoid.
This series is offered for a limited time and made possible through special grant funding as a no-cost incentive to those participating in Early Achievers. 
Center directors, if you have a large group of infant and toddler teachers who need this information as you prepare for Early Achievers, please call (360) 734-8396 ext 449 to discuss whether a special session for your center would be available.
Date: February 20, 2019
Time: 6:00 pm - 8:30 pm
Trainer: Charlotte Zissel
Cost: 0.00 for primary or secondary Early Achievers contacts
            25.00 for additional attendees
Core Competencies:
STARS: 2.5
Location:
Everett School District Community Resource Center (CRC)
3900 Broadway
Everett
Snohomish 
Registration Reminders
Please register at least 48 hours in advance
Registration not accepted at class - please do not show up without registering with our office
Those arriving more than 15 minutes late will not receive a certificate or refund
Class cancellations will be posted on our training calendar and registrants will be notified
Full refunds will only be issued by calling by 12:00 pm the day before class. No refunds are given after noon deadline
We love children, but not in our classes please.
If you do not receive an email confirming your registration, please contact us at 360.734.8396 ext 227 or childcare@oppco.org.